Services for monitoring the state of forests and forest lands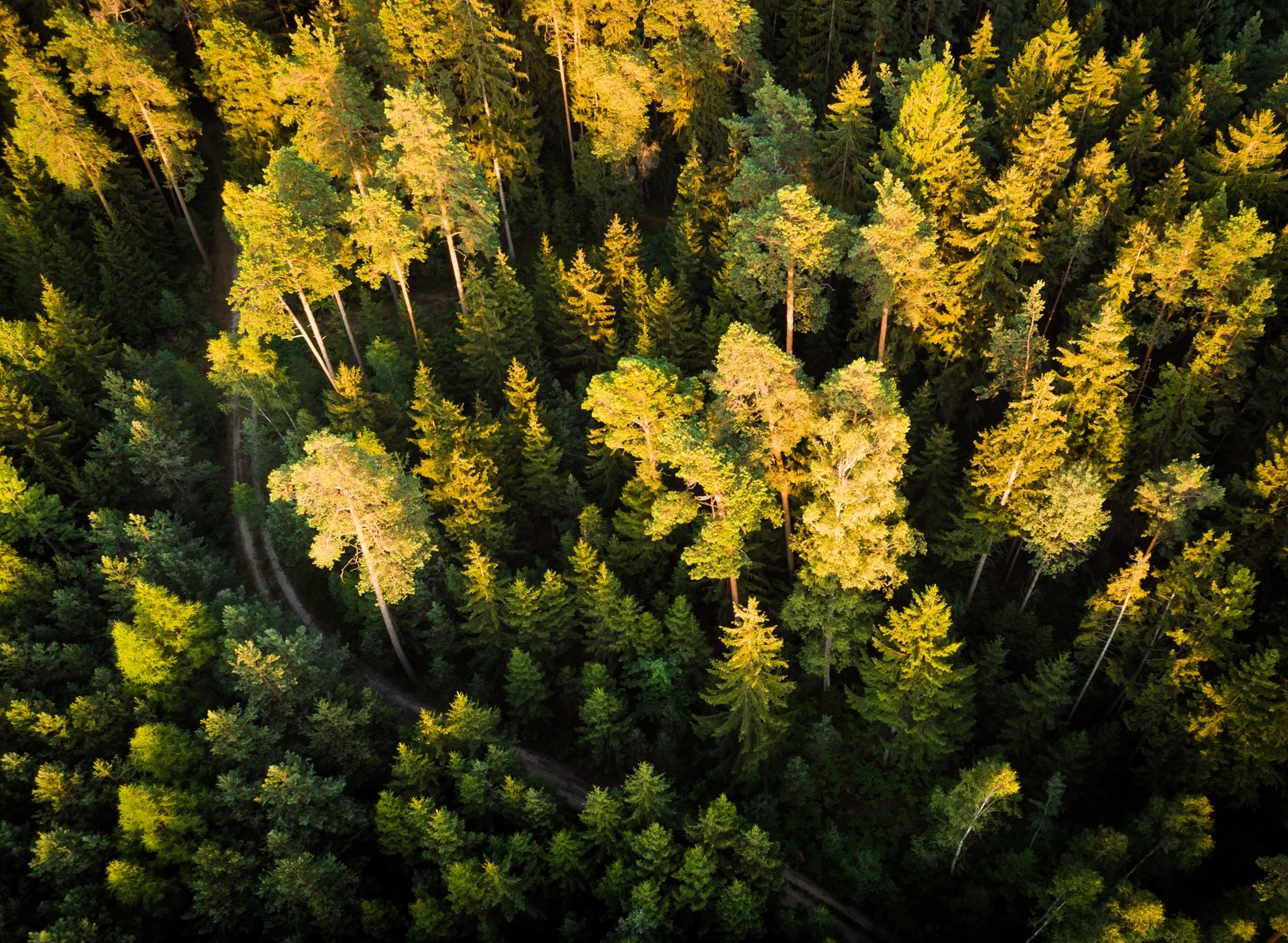 Optimizing work and increasing the efficiency of monitoring forest areas using UAVs (Unmanned Aerial Vehicles)
UAVs allow for monitoring large forest areas, detecting the aftermath of fires and natural disasters, as well as controlling illegal tree felling.
UAVs assist forest owners and specialized services in monitoring territories to ensure their improvement, protection against emergencies, and prevention of illegal logging.
[ 01 ]\
Exploring hazardous or hard-to-reach areas.
[ 02 ]\
Conducting search and rescue operations in forests.
[ 03 ]\
Inspecting the overall condition of forest plantations.
[ 04 ]\
Surveying the aftermath of fires and natural disasters.
[ 05 ]\
Detecting illegal tree felling sites.
[ 06 ]\
Detecting and preventing cases of poaching.
THE TECHNOLOGY WE USE TO ACCOMPLISH THIS
For monitoring, we utilize our own developed UAV called "Skif," which is a flying-wing type drone. In a single shift, one aircraft can cover an area of up to 1,000 hectares. The modern navigation system and a 61 MP camera allow us to capture images with a resolution of up to 1 cm per pixel.
Learn more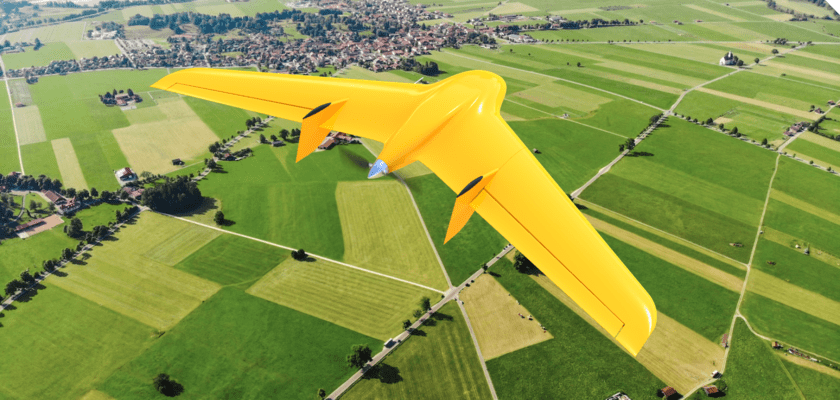 We provide services as DaaS - Drone-as-a-Service. This allows you to avoid purchasing aviation equipment that is not specialized for your needs. Instead, you can simply enter into a contract for aerial monitoring and receive the finalized data within a few days.
This working format increases the speed and quality of monitoring, as well as enables large-scale research on any size of area within a short timeframe. The "Skif" UAV can also be equipped with a special sensor that detects heat, enabling thermal monitoring and early detection of fires.
WE CAN HELP OPTIMIZE HUMAN AND FINANCIAL RESOURCES FOR FOREST AND WOODLAND MONITORING
Improving the efficiency of monitoring forest estates.
Covering large areas in a short period of time.
Forecasting the scale of fires and other natural disasters, as well as planning preventive measures, minimizing damage, and addressing the consequences.
Protecting against illegal tree felling.
Protection against poaching.
PROCESS OF WORK EXECUTION
[ 1 - 4 ]

Obtaining and processing input data

[ 2 - 4 ]

Surveying the area using UAVs

[ 3 - 4 ]

Processing the collected data

[ 4 - 4 ]

Providing the client with the results in the specified format
WHY CHOOSE CULVER AEROSPACE AS YOUR BUSINESS PARTNER?
[ 01 ]\
We offer reliable, long-term, and mutually beneficial partnerships
[ 02 ]\
We develop and mass-produce drones, including 85% of their components
[ 03 ]\
We provide a full cycle of aerial monitoring services, from data collection using UAVs to digitization, analysis, and report preparation in the specified format
[ 04 ]\
We have over 9 years of expertise in aerial monitoring and continuously improve both the capabilities of our technology and our operational skills
[ 05 ]\
Our UAVs allow capturing images with a resolution of up to 1 cm per pixel
[ 06 ]\
We execute pilot projects and large-scale research on any size of area within short timeframes
[ 07 ]\
We offer practical solutions and services for positive changes in your business