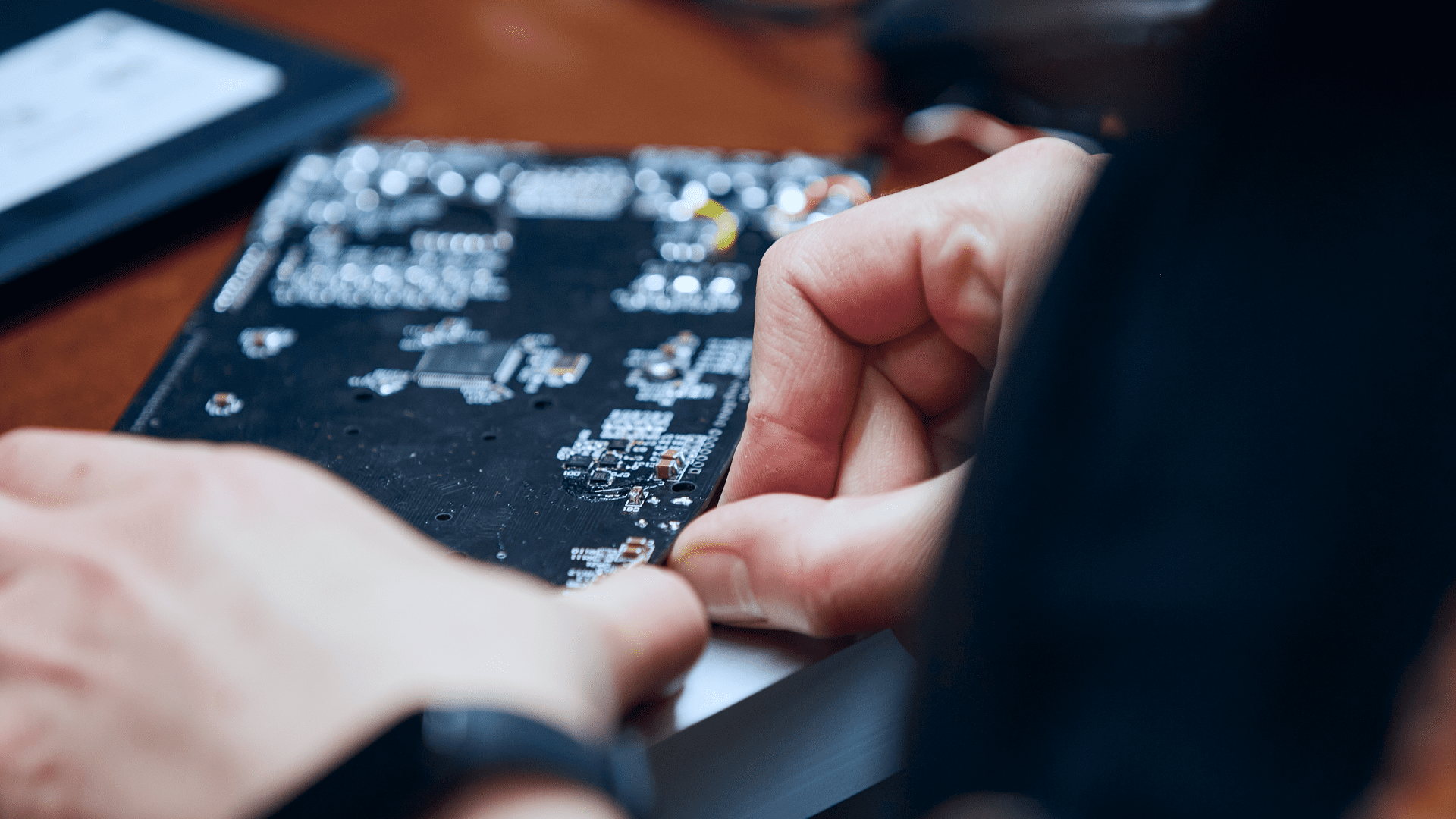 About the company Culver Aerospace
Culver Aerospace is a company that provides aerial photography and land monitoring services using its own developed UAVs (Unmanned Aerial Vehicles).
What we offer
Culver Aviation is a Ukrainian technology company that develops and serially manufactures its own UAVs and provides land aviation monitoring services.
The company's history began in 2014 with the emergence of a volunteer group involved in the development of unmanned aerial vehicles. Since its founding, Culver Aviation has transformed from a garage startup into one of the leaders in the Ukrainian drone industry. Our drones successfully perform tasks in agricultural and forestry enterprises, mining industry, construction sector, and assist in the work of road and cadastral services, local communities, and more.
Designing and engineering UAVs is one of the company's areas of expertise. To achieve these goals, Culver Aerospace operates an R&D department, which allows the company to independently produce up to 85% of components for its drones. With our own fleet of UAVs and a team of experienced operators and GIS specialists, we provide a full cycle of aerial photography and land monitoring services, from data collection to digitization and analysis.
For aviation monitoring, Culver Aerospace uses its self-designed "Skif" UAV, based on a "flying wing" scheme, while for altitude object research, we employ our own developed multi-rotor systems and constructions. We continuously upgrade our aircraft and improve their capabilities to achieve the best results. The launch of the "Skif" into mass production followed 8 years of meticulous work by our team. During this time, the UAV underwent at least 9 iterations, allowing us to create a modern device capable of covering an area of up to 1500 hectares in a single flight and capturing images with a resolution of up to 1 cm per pixel.
Culver Aerospace is also engaged in the production and deployment of a networked aerial monitoring system using the Menatir UAVs. This system, represented by a network of base stations in the form of containers with unmanned aerial vehicles inside, enables automated and continuous monitoring of the Earth's surface and the objects located on it without human involvement in real-time mode, 24/7/365. The UAVs, equipped with various types of payloads, are launched in automatic mode based on operator commands for urgent missions or according to pre-programmed tasks, and they ensure autonomous inspections of territories and industrial facilities.
The integration of unmanned technologies is an effective business tool that allows our clients to obtain reliable data and make informed managerial decisions based on their analysis. This motivates us to continue implementing innovations and improving our aircraft as well as the technologies of their production.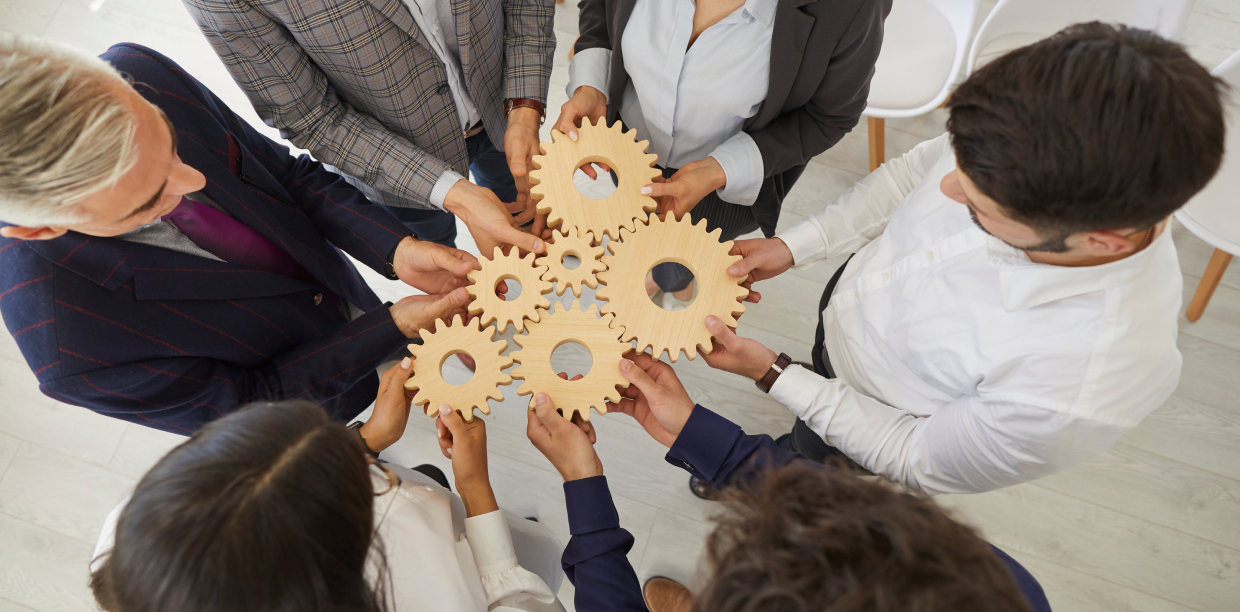 Corporate social responsibility
Corporate social responsibility
Corporate social responsibility
Corporate social responsibility
More